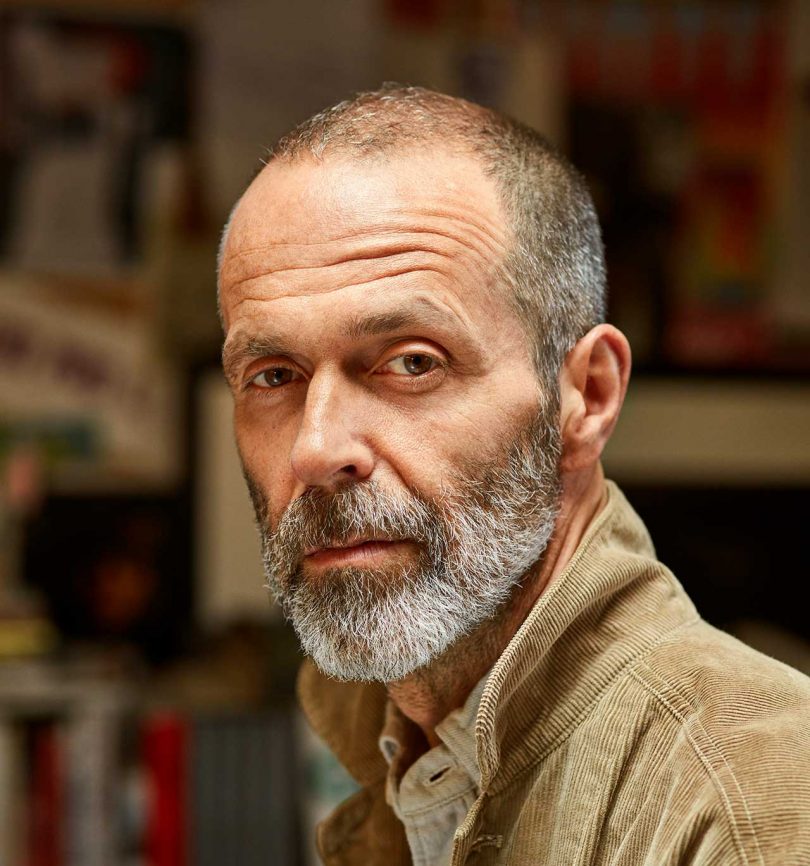 On this episode of Clever podcast, Amy Devers talks to Principal of Commune Design, Roman Alonso, who grew up in Caracas Venezuela, often traveling around in a motorhome with his family to escape to nature, before moving to Miami as a adolescent. He attended Boston University, with the underlying fantasy of getting to New York. After college, he got a job at Barney's in New York, wrote for the form section of The New York Times, and started a publishing companionship, Greybull Press. Commune was founded in 2004 in Los Angeles and since then Roman and partner Steven Johanknecht have grown it into a dynamic parish of artistics, a Commune Shop, and impressive international friendlines campaigns, including countless Ace Hotels, that have the adventurous, heated atmosphere Roman brings to everything he does. Listen 😛 TAGEND
Don't miss an escapade! >>> Sign up for Clever's newsletter here.
Subscribe to Clever on Subscribe to Clever on Apple Podcasts, Google Podcasts, Amazon Music or Spotify.
And, don't forget to follow Clever on Instagram!
Read more: feedproxy.google.com